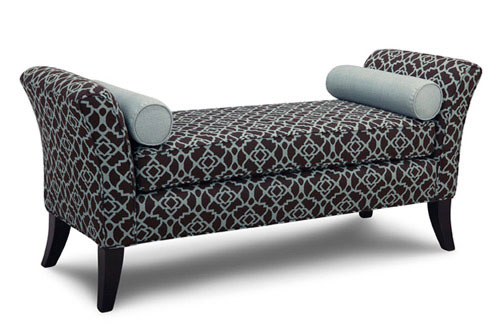 About Us
If after a long day at work you feel the need to lay back, put your feet up and relax – and I mean really relax – then Lampmans Furniture is the place you have to go. Lampmans Furniture is the first location in the Niagara region to be outfitted with a La-Z-Boy Comfort Studio, where they offer the iconic chairs in any style, size, fabric and colour, customized to fit the individual relaxation needs of every customer.
Read More
Serving you since 1911
Lampmans Furniture store, part of Lampman-Muir Ltd, which also operates Lampman Funeral Home, began in 1911 as a hardware store opened by John Lampman in Wellandport. Somewhere along the line the hardware store became a furniture store, and continues to offer quality, unique furniture today.
Read More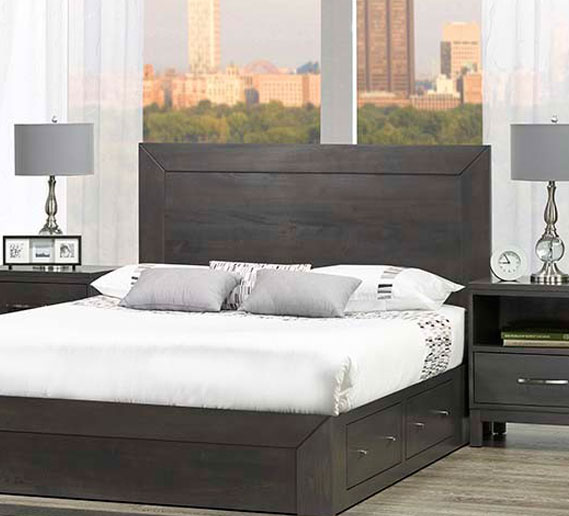 Send us a message
We pride ourselves on our hometown customer service, high quality, Canadian manufacturers and vast inventory. Our sales staff will help you choose the perfect piece for your home!